Recently, we reached out to a few Passive House Designers from around the globe and asked them to share their tips for implementing the Passive House Standard. We really enjoyed reading what they came up with and hope you do too!
---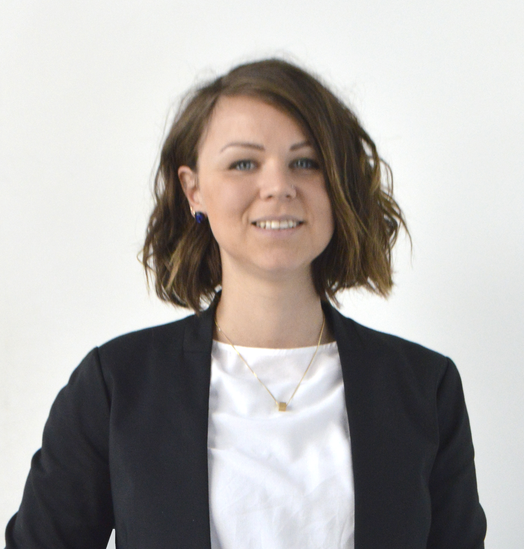 With a background in architecture, Kate Nason has recently stepped into an Environmental Design role at Atelier Ten. She is a certified Passive House Designer with a passion for high-performance buildings that reduce the carbon footprint of our cities. She is also a board director at the Australian Passive House Association and recently authored the report 'Green Light, the rise of the energy efficient building'. Here is her tip…
---
Be the fresh mint in the salad
We all have a part to play in climate protection. We also all have an inherently unique set of skills and experiences behind us, meaning that we are not all the same ingredient in the 'salad'.
The beauty of the Passive House Standard is that it has formed an international community of people who share the same values. Values that place the health of people and the planet first. I most certainly have found the type of salad that I want to be in the bowl with! But having said this, we can't always choose that 'bowl' of shared value or passion. We can however "be the fresh mint in the salad".
Having trained and practised as an architect (ARBV), I recently shifted gears and moved into an environmental engineering firm. This was partly because I wanted to delve deeper into the "science" of buildings and add more skills to my tool belt, but also because I wanted to apply the skills I already possess in a new way. Tackling a problem through a multi-disciplinary lens will inevitably provide a multitude more possibilities to solve it.
I now get to work along-side architects to deliver and drive a shared value. I feel I have found a completely new way to add the 'fresh mint' to projects in other bowls.
So to sum it up – my tip is – discover your unique skill, identify the salad bowls you want to influence and be the fresh mint!
---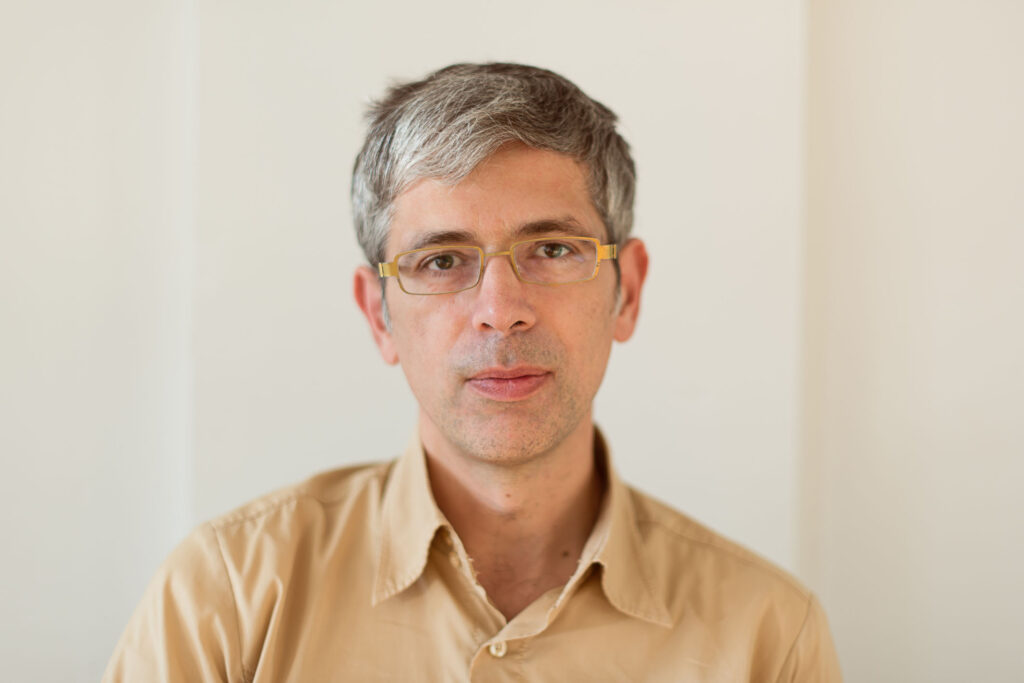 Micheel Wassouf is a pioneering architect, designing energy efficient buildings in a Mediterranean climate. He is a founding member of the Spanish Passive House Association, with over 20 years of experience as an architect, designing buildings in all the planning stages. Since 2015, Wassouf has been an official Passive House building certifier. His firm Energiehaus Arquitectos is a leading firm for teaching the Passive House Standard, specialised in the social and cultural challenges in Mediterranean countries. Here is his tip…
---
Be aware of the sixth fundamental Passive House Principle
After several in-depth building surveys in Spain and other Mediterranean countries, Micheel Wassouf and his team finally discovered the long sought after sixth principle of Passive House Architecture. On one particular site when the building survey was almost finished, a Spanish construction worker on Mr. Wassouf's team appeared with a curious elongated object and asked his teammates to examine it carefully. The team started to investigate and finally, asked an older, experienced workman on the building site to identify it. He immediately recognised it as a 'protección solar' a sun blind. We were suddenly made aware of the sixth fundamental Passive House principal: solar protection. Since then, besides continuous insulation, absence of thermal bridges, airtightness, high-performance windows and heat recovery ventilation, effective solar protection has become an indispensable design criterion for Passive Houses in Mediterranean climates.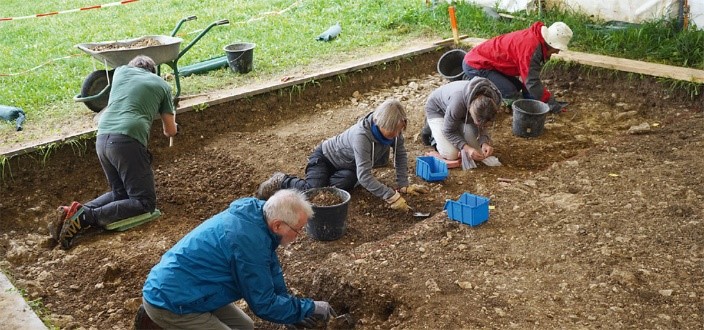 Even if this story is of course fabricated, the truth is that we are learning with each new certified Passive House project just how important well-designed solar protection is. Both climate change and heat island effects are highlighting how necessary it is to consider the summer performance of buildings.
Certifying a Passive Houses is a guarantee for the building owner that the building is implemented to achieve the desired outcome, even in hot summer conditions. Unfortunately, national Spanish building code does not consider summer comfort as a result parameter, even if the building receives the "A" level classification. Thus, overheating frequency is a key strategic parameter for holistic building design, not only for the previous generations (our discoverer in the introductory story), but also for future generations.
---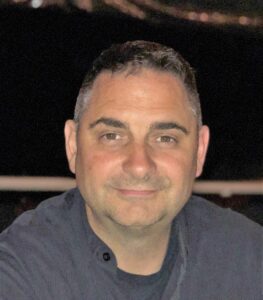 Michael Ingui is a partner at Baxt Ingui Architects and has been a very avid spokesperson for the Passive House Standard. He has presented at many national and international events including the most recent International Passive House Conference in China. Last year, he also founded Passive House Accelerator, a website dedicated to sharing all things Passive House. Here is his tip…
---
It's the people that make Passive House
Being involved with the Passive House community has been incredible and you should always include the Passive House community around you. We have opened up many of our houses to other architects, builders, and passive house consultants. There hasn't been an open project event that didn't result in a lot of learning for everyone including us.
It's important to include your Passive House Consultant very early (before your first design meeting). It means that you can take window shading, building orientation, and other key performance elements into consideration with your initial design. It also means that you do not have to work backwards after the fact – which can be expensive and frustrating.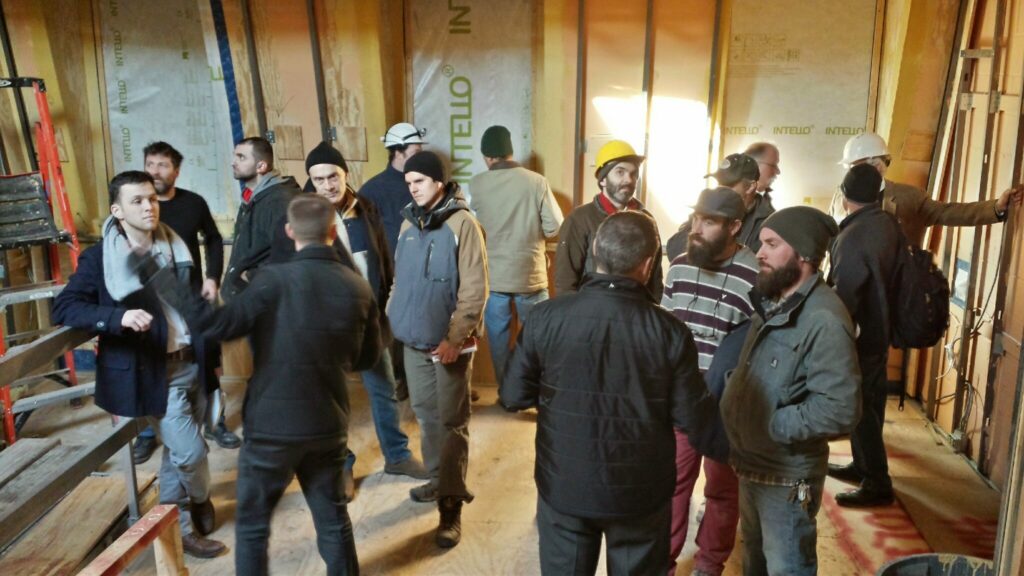 You should also bring the builder in early too. Including the contractor and their sub-contractors in the decision-making process early keeps costs down and ensures a better end product. They are invested in the decisions because they were instrumental in making them. We have also found that we all enjoy the process more and the contractors are more likely to service the house afterwards.
Finally, select your team carefully. The engineer doesn't have to be a Passive House expert, but must be interested in doing great work and take the certification course. This is the same with the general contractors. It would be great to work with a contractor who is already knowledgeable in Passive House, but it isn't necessary. None of the contractors we started with knew anything about Passive House, but they did love building incredibly well. They took pride in their end product, were excited to learn about Passive House, and once they were building, they were constantly coming up with better ways to work.
---
Thank you to the Passive House Designers for participating. Do you have your own tip you want to share? Leave us a comment below!