The International Passive House Association (iPHA) was founded in 2010 to support the growing global Passive House community, disseminate information on the Passive House Standard and foster a greater public understanding of its significance. iPHA partners with independent Passive House organisations, called 'affiliates', all over the world. Over the years, iPHA has seen the number of affiliates and members grow to a massive number of 5000 members and 22 affiliates. This series of interviews highlights iPHA affiliates and their local activities and developments.
---
Foundation
ZEPHIR (Zero Energy and Passivhaus Institute for Research) was founded in 2011 by Dr. Phys. Francesco Nesi, with the aim to promote the Passivhaus standard and the Zero Energy Building concept in the Mediterranean climate and in tropical/subtropical climates.
The deep knowledge of the design, construction and sustainable building standards and the utilization of the most advanced techniques contribute to creating a future that is independent of fossil fuels and helps enthuse end-users, contractors and designers.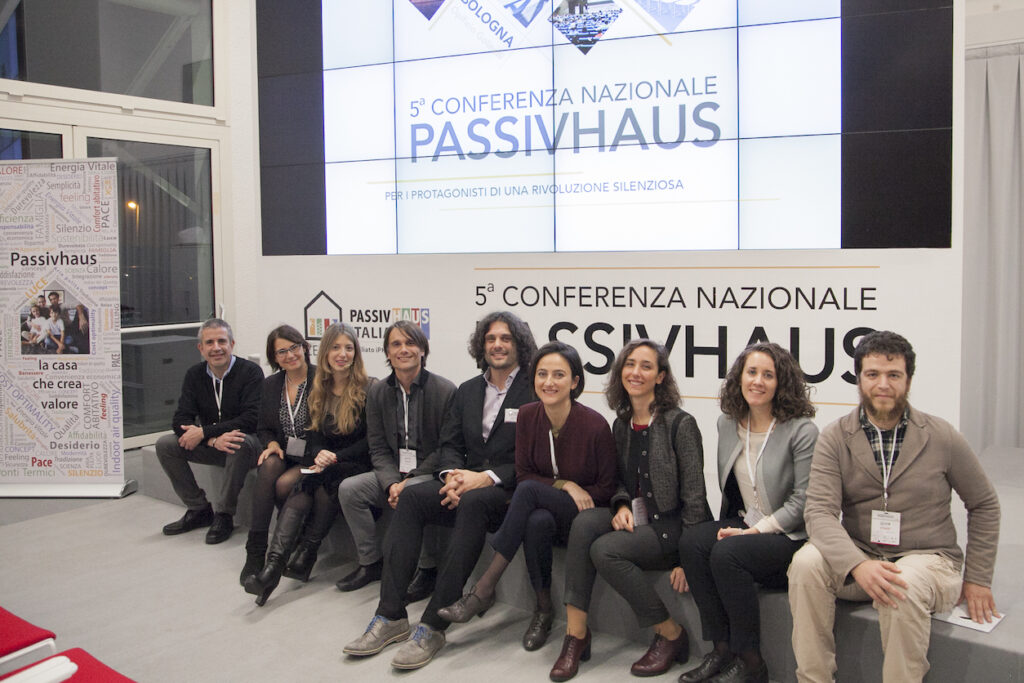 Activities
Over the years, the annual national conferences have been a big success and involved experts in the building sector, but also authorities, public administrations, municipalities, universities, and even curious potential clients, approaching Passivhaus for the first time. These events, as well as regular participation in important building exhibitions, have helped Dr Nesi make a name for himself in the field of energy efficiency.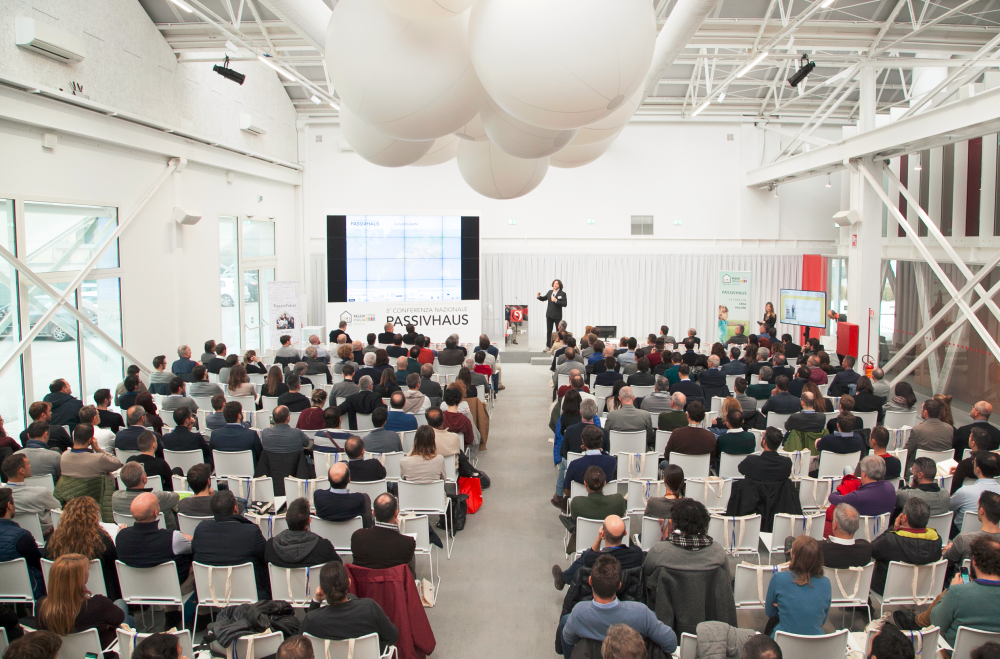 Growth and Development
The application of Passive House has changed significantly in the last decade as people got more and more awareness on the topic. In fact, the market has been spurred on by new directives, fostering low-energy building standards and higher levels of living comfort.
Success
We are very satisfied with our activity, which includes, among other things, consulting on notable projects both in Italy and abroad. For example, the energy retrofit of the Trento Skyscrapers, a group of 14 skyscrapers (towers) in our region built at the beginning of the seventies; as well as participating in several European projects as Passivhaus specialists.
More information about the retrofit of the Trento Skyscrapers can be found here.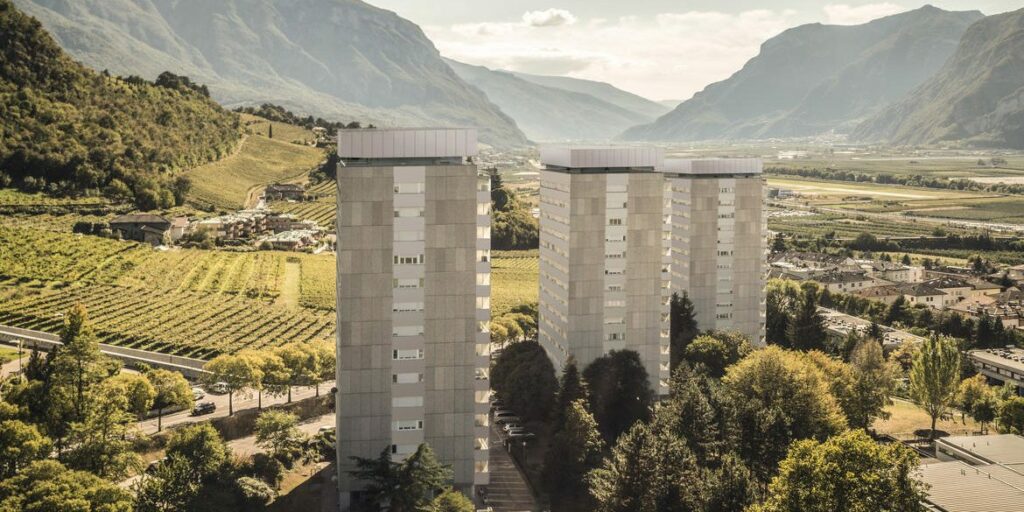 Future
Our team is growing rapidly in order to meet the increasing demand for low-energy building, thanks to an increased awareness of low-energy building standards such as Passivhaus. We are tackling new, large-scale projects that mostly involve designers and tradespeople trained by us, but also local and worldwide public institutions.
We're looking forward to it all; Since we are convinced that Passivhaus is the solution, we will never give up!
---
Are you enjoying this new iPHA meet the affiliates series? If you are, make sure to come back every Tuesday to read about a new affiliate each time. You can find our previous interview with Passive House California here.