The International Passive House Association (iPHA) was founded in 2010 to support the growing global Passive House community, disseminate information on the Passive House Standard and foster a greater public understanding of its significance. iPHA partners with independent Passive House organisations, called 'affiliates', all over the world. Over the years, iPHA has seen the number of affiliates and members grow to a massive number of 5000 members and 23 affiliates. This series of interviews highlights iPHA affiliates and their local activities and developments.
---
Foundation
The first Passive House buildings in Austria date back to 1998. The wish to combine the growing number of stakeholders from all sectors in an Austria-wide organisation led to the foundation of the Passive House Institute's department in Innsbruck in 2010. Following this, Passivhaus Austria was founded by Prof. Dr. Wolfgang Feist as a local network organisation in 2013. Several tasks were outsourced to external partners initially, but since 2019, Passivhaus Austria has been run entirely by the head office of the Passive House Institute in Innsbruck. Currently, over a hundred members enjoy the benefits of the membership, including full access to Passipedia, first-hand scientific results, and discounts on educational training, events, and workshops. Members also benefit from joint trade fair appearances, as well as having their interests represented by Passivhaus Austria among authorities, decision-makers, and at public appearances.
Activities
As a part of PHI Innsbruck, Passivhaus Austria has always been involved in construction projects and disseminating Passive House information. We are regularly in contact with both the major property development companies and the housing subsidy authority in Tirol. In addition to this, Passivhaus Austria is also course providers and building certifiers.
Growth and Development
Since the beginning, Austria has been an important partner of the Passive House Institute. With the foundation of Passivhaus Austria, this cooperation was intensified. The number of Passive House certified buildings, Passive House designers and member companies has increased enormously since our beginning.
Success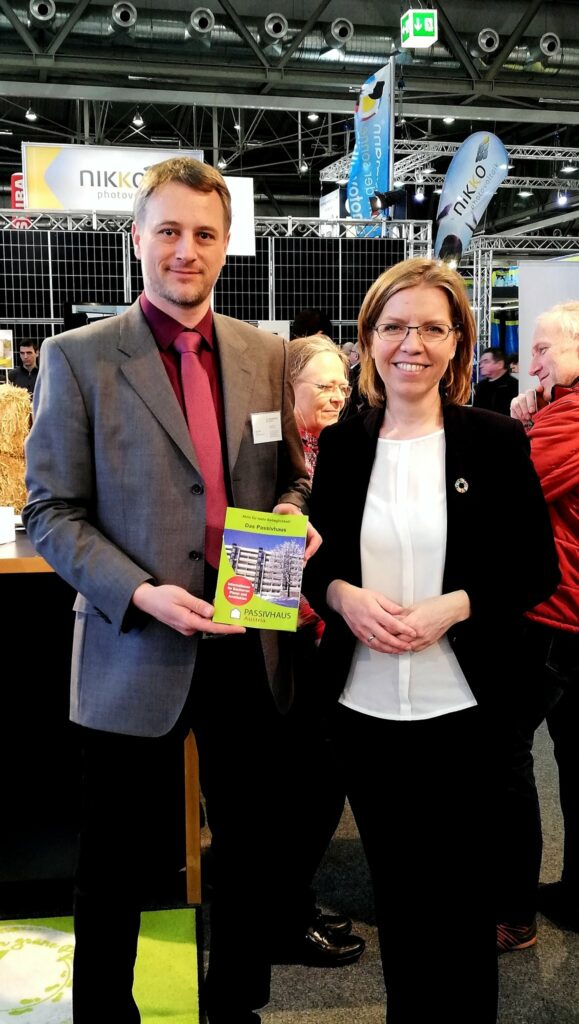 Our efforts have ultimately borne fruit! There are now numerous showcase projects and other buildings which attract public attention in Austria and our members actively contribute to the dissemination of the Passive House concept.
Contact with the Ministry for Climate Protection and other government institutions have developed from our Austria-wide network of Passive House partners, which has enabled us to participate in COP (UN Climate Conference) in past years.
We've also been very successful in cooperating with colleagues at Passive House Institute Darmstadt, and the international Passive House Association (iPHA) has been an excellent support in growing our local network by providing materials and events to help promote Passive House.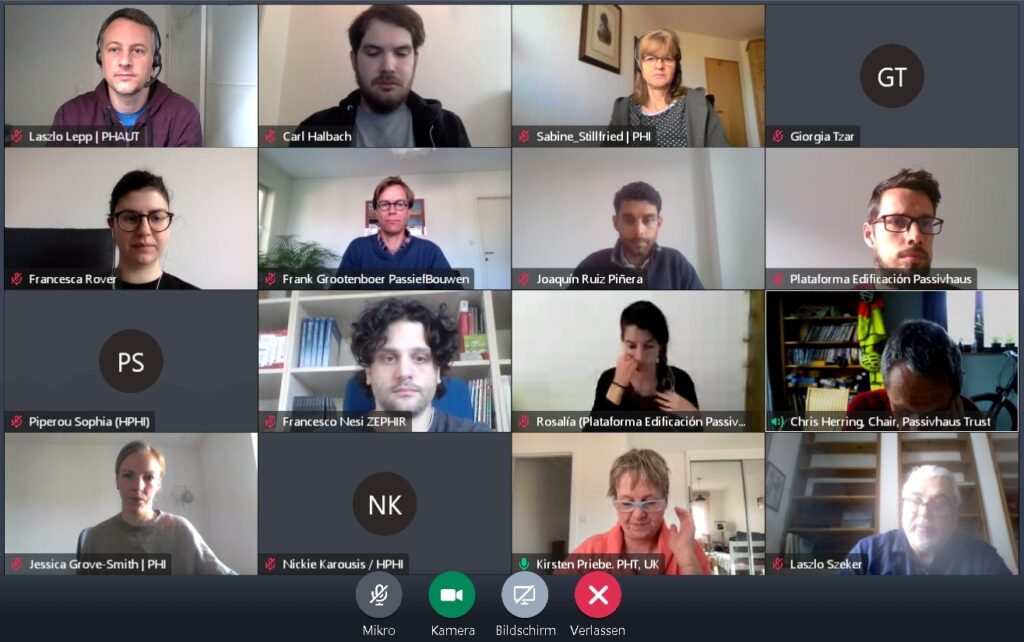 Future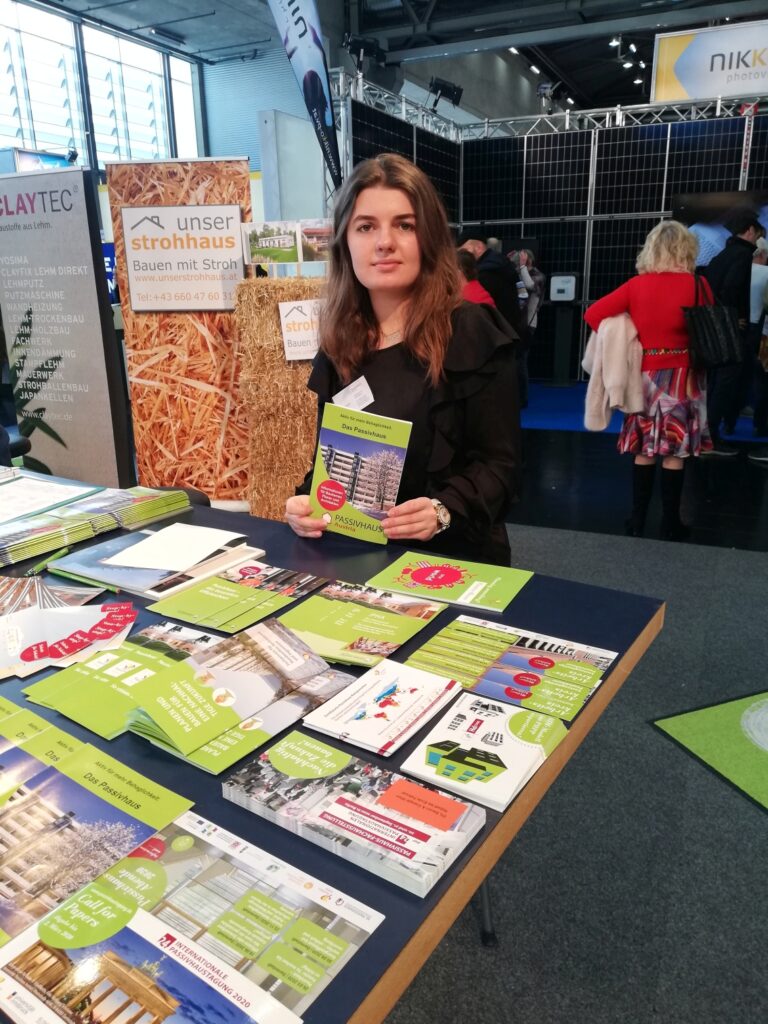 Moving forward, we strive to expand the team not only with more designers, construction companies, component manufacturers but also by getting the economic and political authorities on board. Expansion requires education for which having more members with expertise is vital. We also aim to have more certified components manufactured in Austria with the help of local suppliers.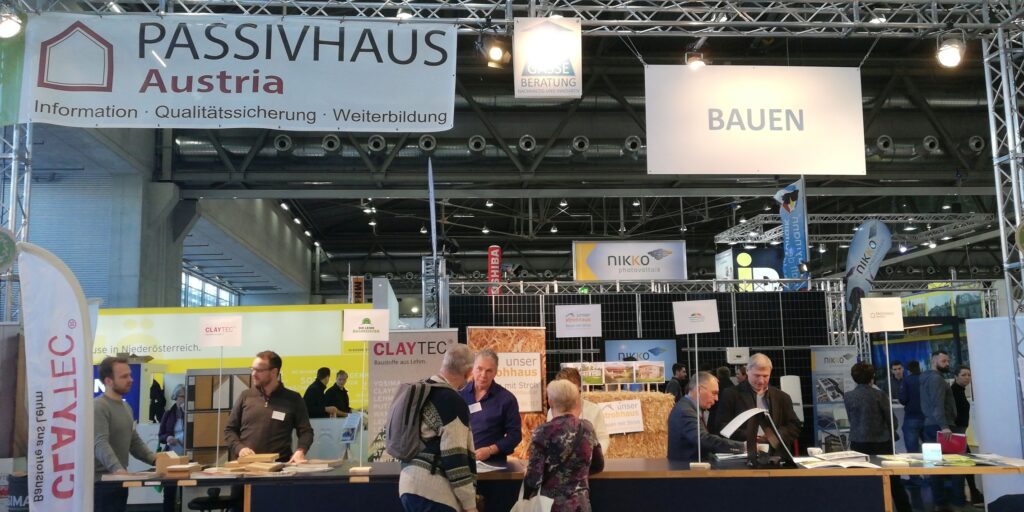 The primary challenge for us is educating and informing the public about the Passive House concept. Our future goals require their participation in increasing the renovation quality of existing buildings, improving the air quality in educational buildings, and many such topics.
---
Are you enjoying this new iPHA meet the affiliates series? If you are, make sure to come back every Tuesday to read about a new affiliate each time. You can find our previous interview with Passive House California here.