Are you still on the fence about taking part in the online 24th International Passive House Conference? This blog post highlights some of the most interesting features of this year's virtual edition!
---
As in other years, the 24th International Passive House Conference will feature an array of speakers presenting on a wide variety of Passive House-related topics. However, unlike previous conferences, this year's conference has been moved to a new location – online! Many of you may still be sceptical about the new format, however, the Passive House Institute has worked hard to ensure this conference is filled with great presentations, a diverse trade exhibition, plenty of networking opportunities and other exciting features. Here are just six of the many things you can look forward to during the Online 24th International Passive House Conference:
1. Attend great lectures and networking events from the comfort of your home!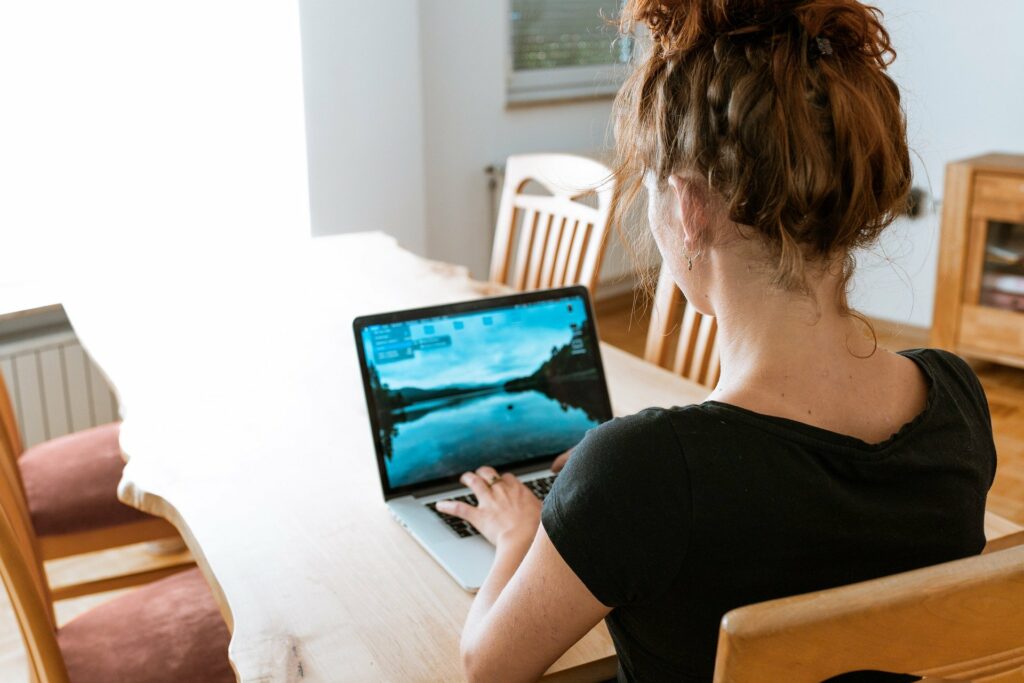 The conference's digital format means participants have the opportunity to attend from the comfort of their homes, saving money, time – and CO2 emissions on travel. Furthermore, the participants who are not able to watch all the sessions live, due to other commitments or the time difference, will be able to watch the recordings after the conference from October 10 until November 1. Given the structure of the programme, which includes two sessions each morning and afternoon, the recordings of the presentations will also give people the freedom to attend all the presentations they wish to see, without having to pick favourites!
2. 7 days, 13 events, 23 digital sessions, 42 Passive House continuous education credit points – all included in 1 ticket. Did I read that right?
Yes, you read that right! The ticket for the International Passive House Conference includes lecture sessions, plenary sessions, social meet up sessions, workshops, virtual building tours, the exhibition, and a guided exhibition tour! These activities will also be supported by live chats and networking platforms to give participants the opportunity to talk to the speakers and exhibitors, as well as network among themselves. Moreover, since the Passive House Conference is an accredited educational event, attendants will be accredited 42 Passive House education credit points to go towards the renewal of the Certified Passive House Consultants/Designers and Tradespeople certificate. In fact, 42 credit points accounts for almost half of the 100 total required credit points for certificate renewal!
3. Get the latest information on energy-efficient construction and retrofitting
With 16 lecture sessions, the 24th International Passive House Conference offers a wide variety of presentations on energy-efficient construction and retrofitting (almost 100 in fact!). From the session on Passive House Tools, Passive House Training and Education, to the one on Passive House projects around the globe you can be sure there will be plenty of interesting information on the latest Passive House developments.
Take a look at the full conference programme to discover this year's speakers and session topics here. In a rush? No worries! We've picked out some of the highlights you can't miss!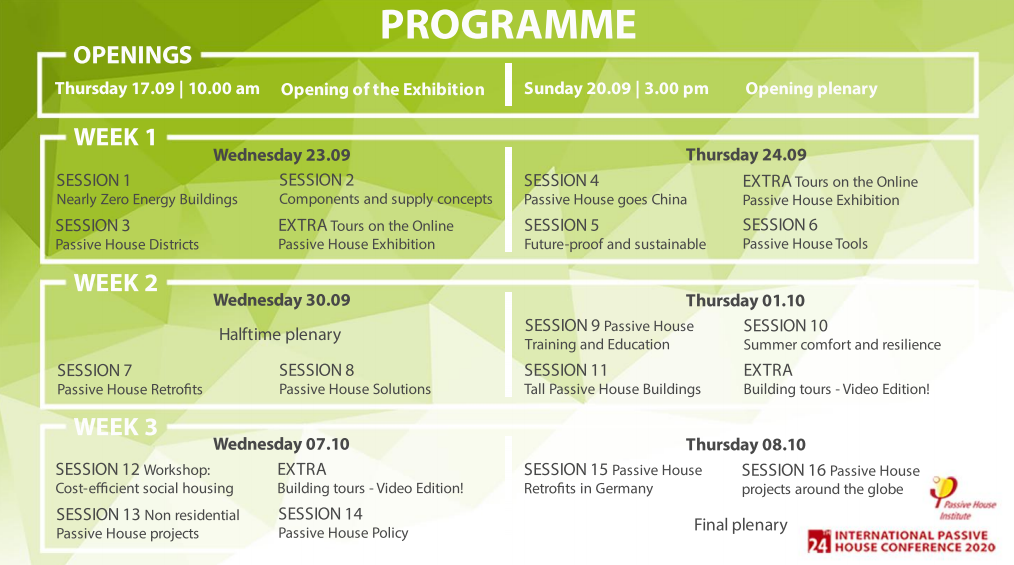 Starting with the plenary sessions, this year there will be two exceptional keynotes: Prof. Stefan Rahmstorf from the Potsdam Institute for Climate Impact Research, and Julia Verlinden, spokeswoman for energy policy for Bündnis 90 and The Greens. If you are interested in the very latest research from the IPCC – how far we've come, how much of carbon budget we have left and the immediate action that we need to take if we wish to reach the Paris Climate agreement – Prof. Rahmstorf's presentation is definitely for you! On a different note, Julia Verlinden will provide an overview of the policy embrace of retrofitting programs for existing buildings and how new builds can be climate-neutral – a topic of particular interest to those wondering what the green recovery will look like!
Those interested in more technical topics also have many exciting presentations to look forward to. Berthold Kaufmann from the Passive House Institute will talk about Heat Pump Combi Systems, a ventilation system combined with a heat pump that is currently one of the newest ventilation and heat pump technologies. And Edwin May from BLGDtyp will present how he has developed a workflow and system tool that enables dynamic modelling and PHPP modelling to be done simultaneously, something particularly relevant to those interested in modelling with the NREL tool Energy Plus.
These are just four of the presentations waiting for you at the 24th annual International Passive House Conference!
4. Networking online? Yes, it's possible!
Something that was of special importance to PHI when planning this online conference, was the inclusion of networking opportunities. A huge part of building and maintaining our wonderful Passive House movement is networking and community interaction. That being the case, PHI has sought out some exciting, interactive programs for conference attendees to take advantage of.
Throughout the conference, participants will be able to interact with speakers, exhibitors, and each other via a live chat system, but that's not all! With Yotribe, attendees can meet in virtual lounges and network in groups of two to five people! If you're interested to learn more about how this works, you can take a look at the explanatory video on the conference website that will introduce you to the functionalities of the program.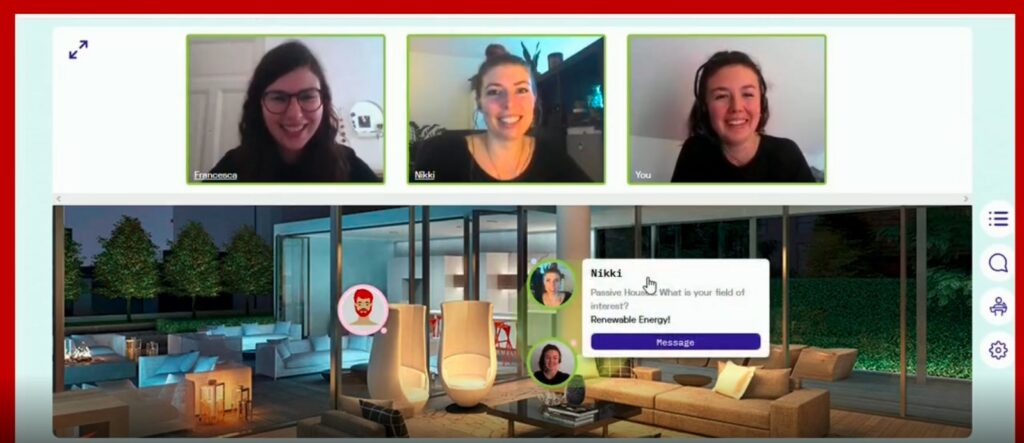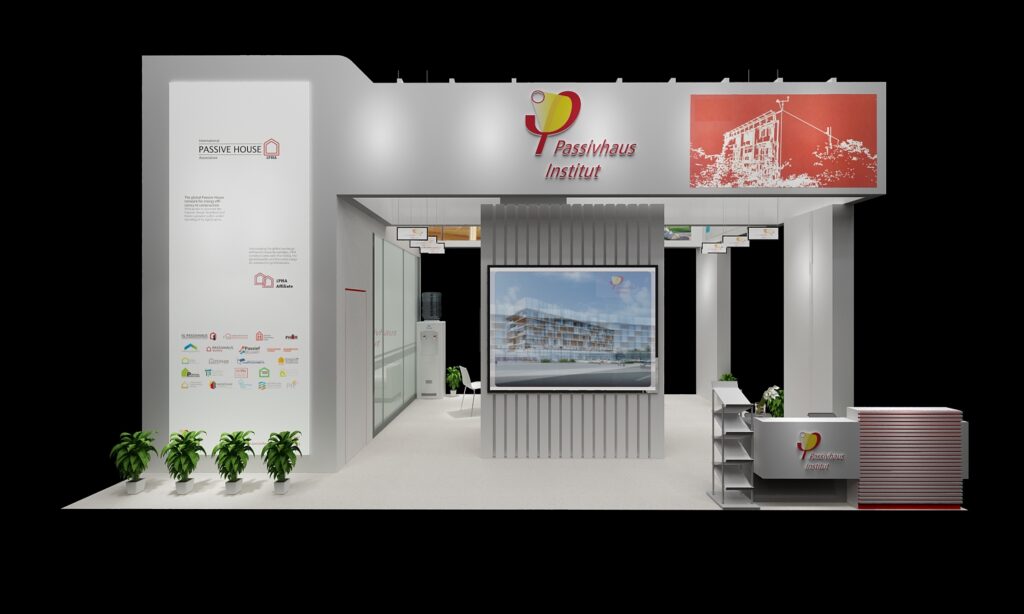 Many online conferences saw themselves having to forgo the exhibitions. Fortunately, this is not the case with the 24th International Passive House Conference. In fact, virtual booths made it possible for this year's exhibitors to present their new components and products 24 hours a day, starting from September 17 until October 8! Additionally, visitors can take part in guided tours with experts and will be able to contact the exhibitors directly via the conference networking platforms.
6. Early bird Discount: At this price, what are you waiting for?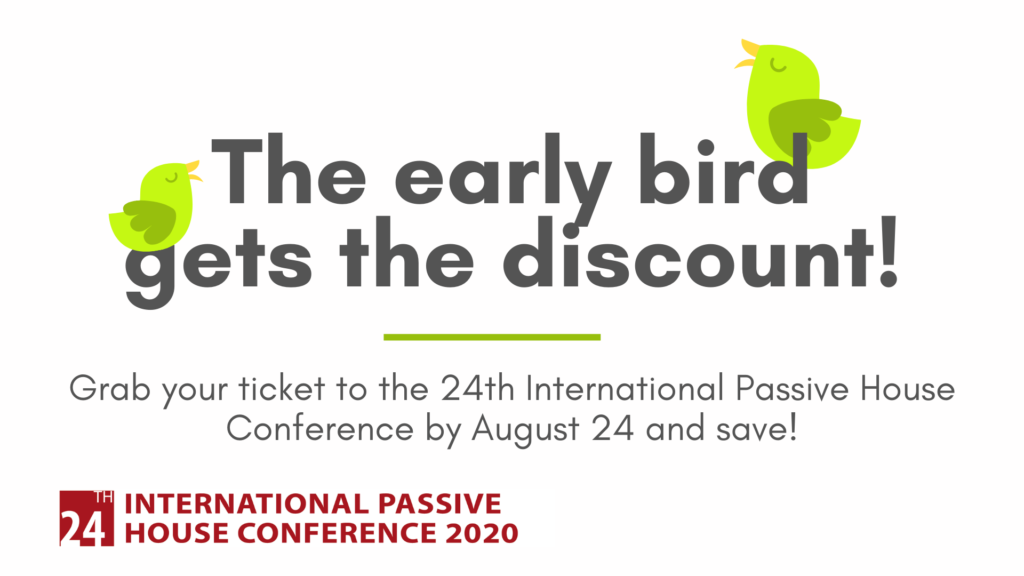 Until August 24 you can purchase your conference ticket at the heavily reduced early bird price!
Bonus: iPHA members save even more! The cost of the conference ticket for iPHA member's at the early bird rate is just 200€! Become a member through iPHA directly or your local affiliate organisation today and enjoy iPHA membership benefits!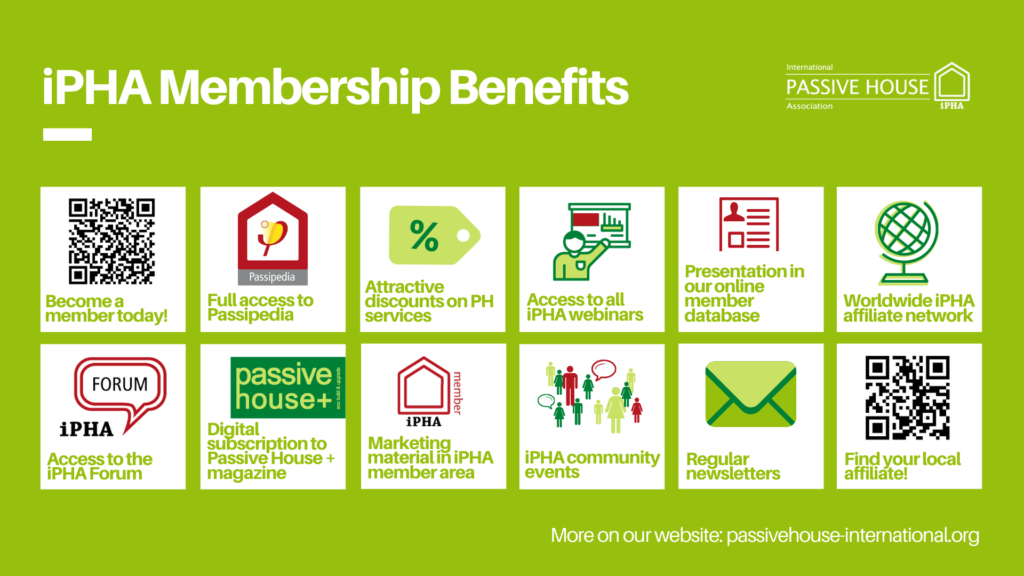 Hurry though, there's only a few days left for the early bird discount!
---
We hope you're as excited about the upcoming conference as we are and we can't wait to see you there!
In case of further questions, you can take a look at the recording of the info session webinar where the conference team explained the structure and features of the conference in detail. You can also always visit the conference website which is constantly being updated and now includes a FAQ section or send an email with your questions to conference@passiv.de