What is the International Passive Association (iPHA)?

iPHA is the global network of Passive House stakeholders including architects, tradespeople, policymakers, planners, scientists, suppliers, manufacturers, contractors and property developers. The network is truly international, with members in over 50 countries and partnering with 22 affiliate organisations. iPHA is every single person in this network, but we also have a small team working to maintain iPHA from the birthplace of the Passive House Standard – Darmstadt, Germany
Who are you?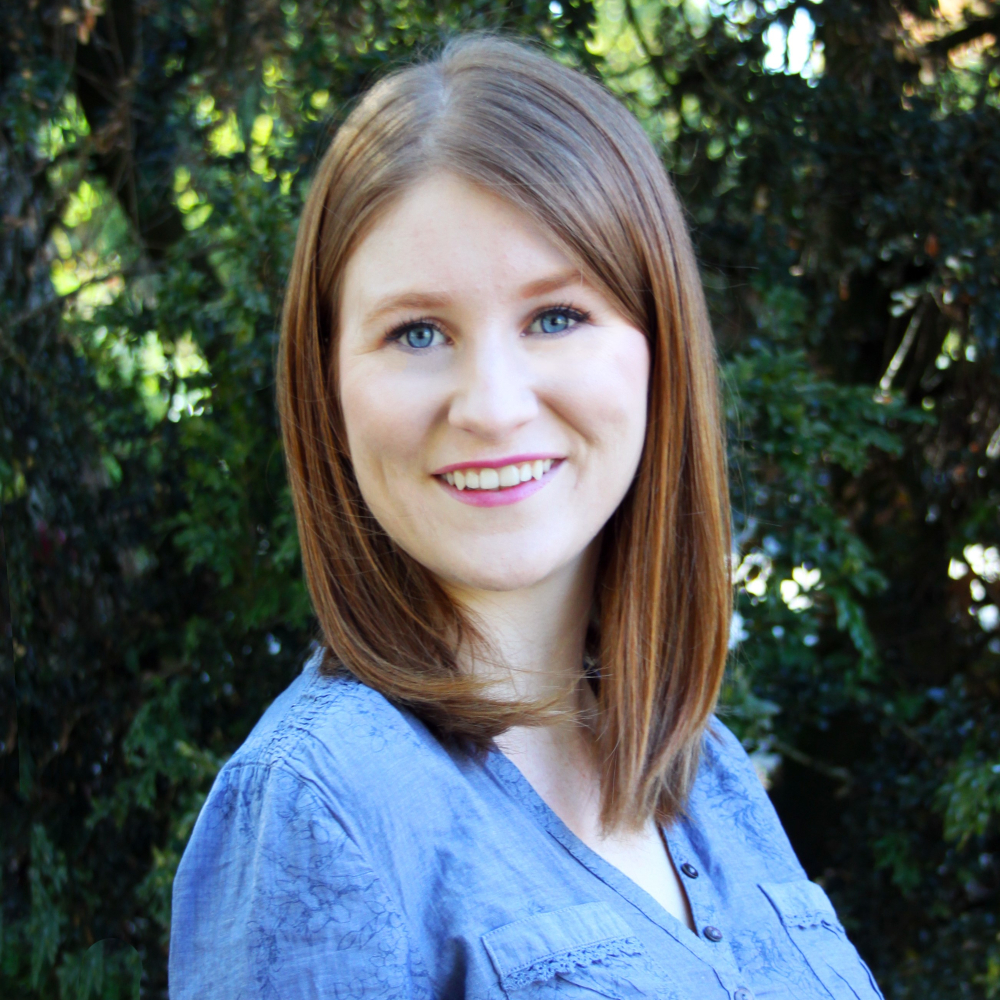 We are a young, dynamic, and international team who work to promote the Passive House Standard and keep our members happy!
Giorgia is a chatterbox who loves a laugh. She organises iPHA events, promotes Passive House policy and advocates for Passive House in the media and at related events. She also loves catching up with members and helping them get the most out of their memberships. Originally from Australia, Giorgia moved to Germany at 18 to "see how things go" and it turns out things went well! She studied at Tübingen University, where she discovered her passion for sustainability and today, she's a big advocate for Passive House, believing that energy efficiency provides the best basis for meeting global energy demand!
Carl is a German local and huge sports fan, watching baseball, football and probably even table tennis if it's on! He's a problem solver and keeps the office rolling, answering member questions, and keeping the website running. He also helps run iPHA webinars and – we'll let you in on a little secret – is currently preparing the iPHA website for a revamp! Originally from Bavaria, Carl studied in Frankfurt and also has a passion for film! He came to iPHA looking to put his communication skills to use and we are glad to have him on the team!
iPHA is also lucky enough to have our student Nikki, from the US and intern Francesca, from Italy, on board. They are a bubbly presence ready to help out with the blog, graphic design, social media or any other task that might pop up on the day-to-day!
We're glad to support our members and spread Passive House knowledge all over the world.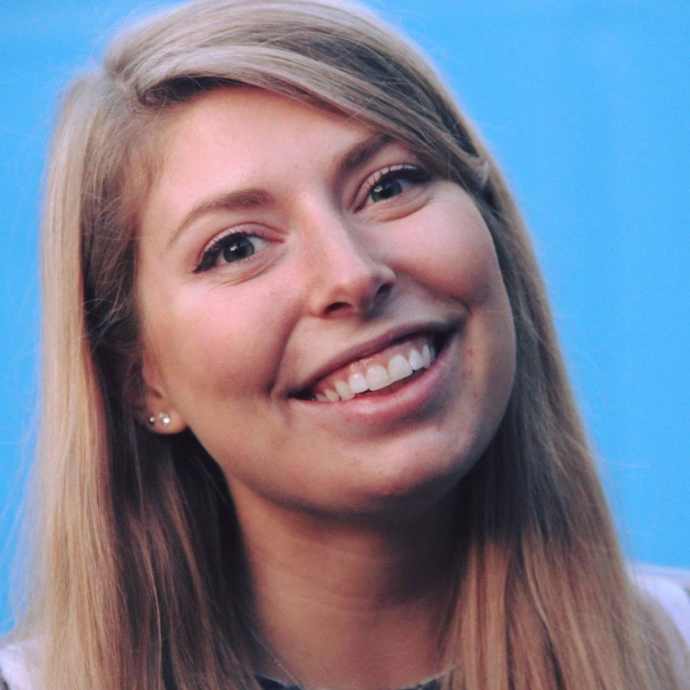 What does iPHA do?
So, so much! But in a nutshell: iPHA works to support and grow the Passive House community, promote the Passive House Standard and foster a greater public understanding of its significance. We do this by:
Managing an ever-growing member network, increasing membership benefits and association offerings and all the admin, PR and graphic design work that goes with that!
Encouraging the exchange of Passive House knowledge by communicating with the media, governments and policymakers, as well as the general public and the entire range of construction professionals.
Disseminating information in the form of print and digital materials including newsletters, webinars, brochures, the iPHA blog, social media, iPHA Q&A with PHI, press conferences and more.
Organising community events such as the International Passive House Days, webinars, iPHA Community Meet Ups and iPHA events at the International Passive House Conference.
Being an active member of boards and organisations including the Global Alliance for Buildings and Construction and the UNECE's Joint Task Force on Energy Efficiency Standards in Buildings and contributing to their studies and policy work.
Regularly speaking at and participating in local and global events such as EU Sustainable Energy Week and the annual COP (Conference of Parties) Climate Change conference.
And more!
What are 'affiliates' and what do they do?
The iPHA motto: 'Think globally, act locally' highlights that international work is most effective with regional support. Thus iPHA is a membership organisation where individuals, businesses and municipalities that advance the Passive House Standard worldwide can join us to connect the local to the global, facilitating exchange in both directions and thereby strengthening all parties involved.

iPHA partners (or 'affiliates') with independent Passive House member organisations around the world to help spread awareness and implementation of the Passive House Standard in their respective region and internationally. All iPHA affiliates are independent, open and unbiased member driven organisations that we work closely with, making use of their local level expertise to share Passive House experiences, research and news and to generally enrich both the network and the available body of Passive House knowledge (for example, Passipedia).
How are iPHA and the Passive House Institute linked?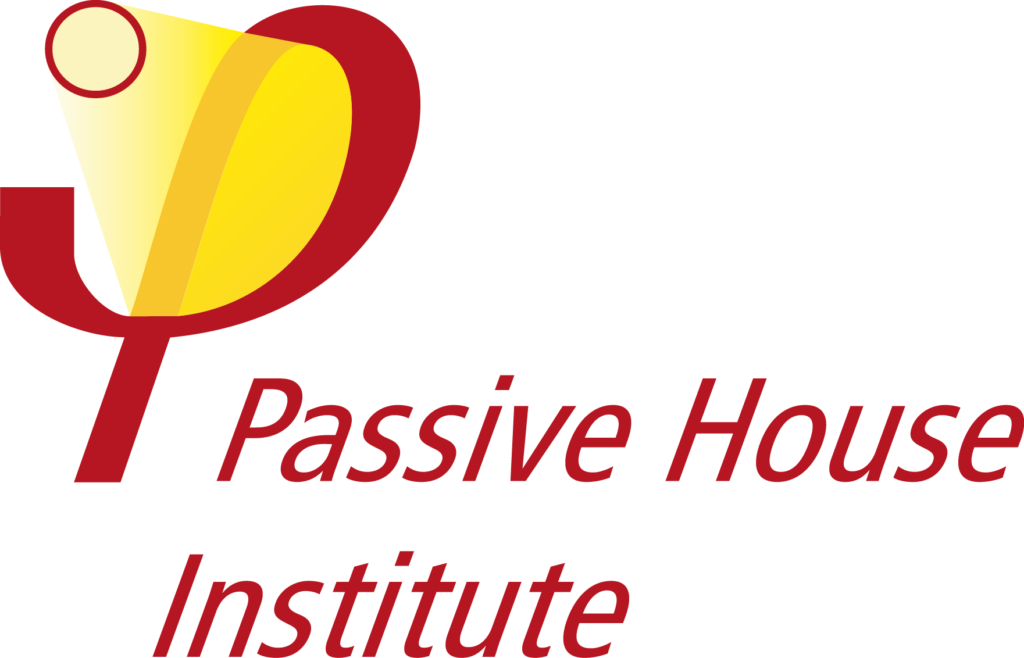 iPHA was founded by the Passive House Institute in 2010 to support the growing international Passive House community. It remains an integral part of the Passive House Institute, acting as a communications bridge between the global Passive House community and the Institute's cutting edge research and quality assurance work.
What do we value? What value do we bring to members?
We may be a small team here at iPHA, but we make up for it in passion and hard work!
iPHA exists to bring the Passive House stakeholder network together and strengthen it. The Passive House Standard exists to build (and retrofit!) better, resulting in more sustainable, healthy, comfortable and cost and energy efficient buildings. As the network to promote this, we value each and every one of our members and are here to help you in any way we can with your Passive House or membership related queries.
Each year we expand our member offerings, most recently to include a new and improved member forum, iPHA Q&As with PHI, infographics, iPHA Community Meet Ups and member webinars. We want our members to be equipped with the knowledge and tools to build better, implement and advocate for the Passive House Standard worldwide and to find other like-minded individuals, companies and organisations.
Want to learn more about iPHA and the work we do? Get in touch! You can contact Giorgia and Carl at info@passivehouse-international.org.