The International Passive House Association (iPHA) was founded in 2010 to support the growing global Passive House community, disseminate information on the Passive House Standard and foster a greater public understanding of its significance. iPHA partners with independent Passive House organisations, called 'affiliates', all over the world. Over the years, iPHA has seen the number of affiliates and members grow to a massive number of 5000 members and 22 affiliates. This series of interviews highlights iPHA affiliates and their local activities and developments.
---
Fundation
APHA was founded in 2014 by Clare Parry; Australia did not have an affiliate association at that point. Clare had undertaken the training in New Zealand and started it to help build capacity nationally to deliver healthy, low energy buildings for all.
Activities
Where do we begin..! Lots happening around the country, with site tours, master classes, new certified trades & designer courses, webinars, etc.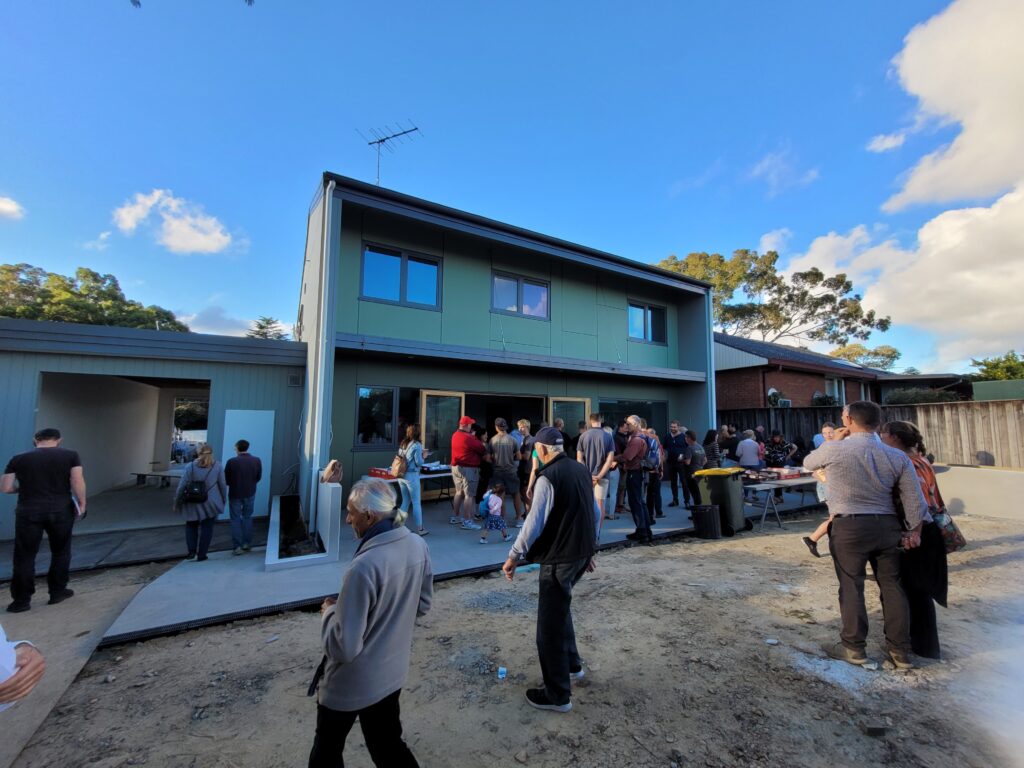 Growth and Development
The numbers of Certified Passive House Designers, Tradespeople and Consultants have grown exponentially over the past few years. We have three course providers running courses 3+ times per year each, so this is set to continue on this exciting trajectory! We also now have added a 3rd certifier to our local capacity – which shows the demand for Passive House is growing!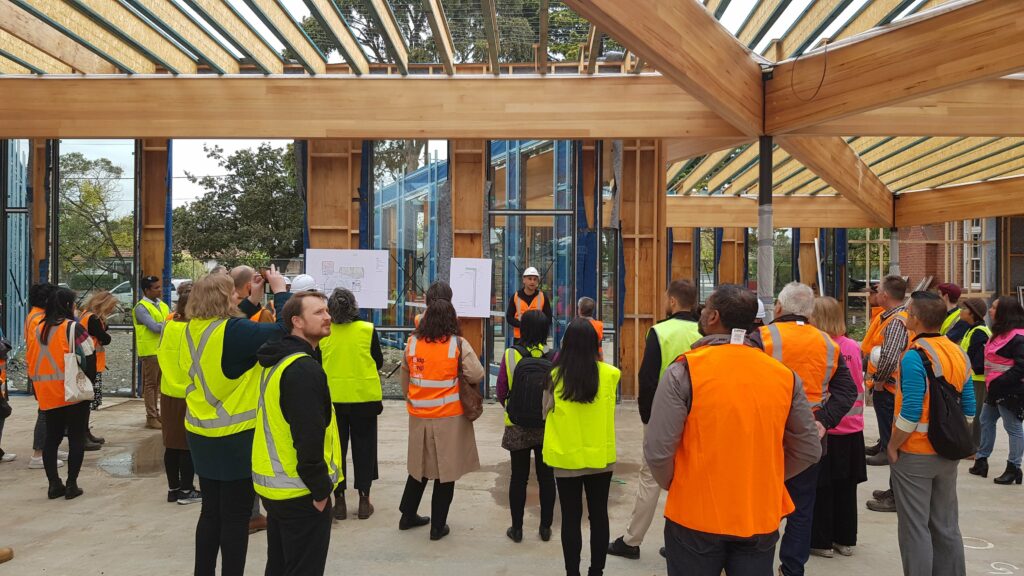 Success
Setting up our own education platform has been a long time in the works, and we launched it this year with our first cohort of students achieving a 100% pass rate..! We have also benefited from our staff and CEO supporting the growth and momentum of our efforts. Other exciting successes have been the completion of yet another large scale PH project at Monash University, and several other demonstration projects under way including a public school and a council-owned community centre.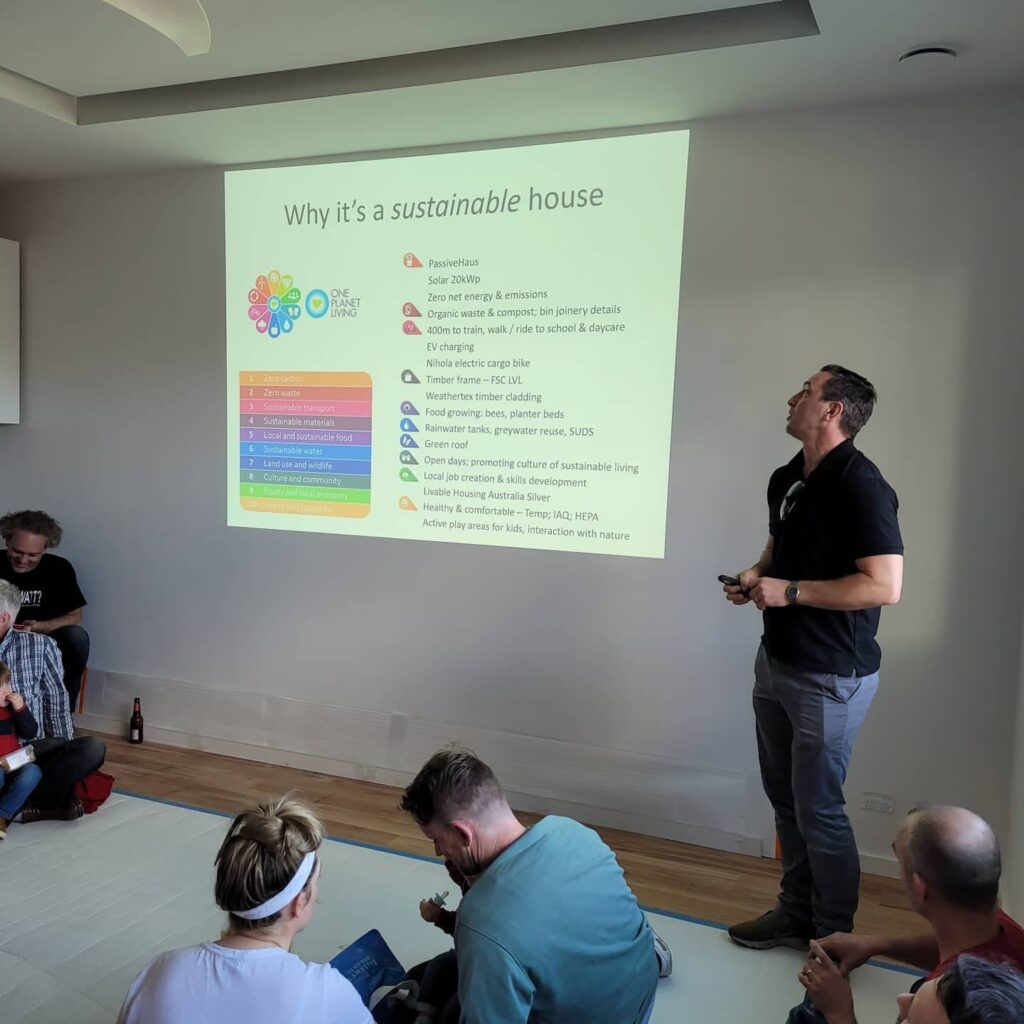 Future
We have lots of ambitions, and perhaps the most pressing is to get Passive House recognised in our construction code. This is off to a great start, with PHPP now recognised as an alternative compliance method in New South Wales BASIX process, but we need to branch out and get it recognised in other states as well as in the commercial code too. Another key ambition off the back of that would be getting Passive House into governmental developments such as public housing.
We, of course, want to continue growing our capacity to support our members with resources, training and events as the demand is growing at a rapid pace.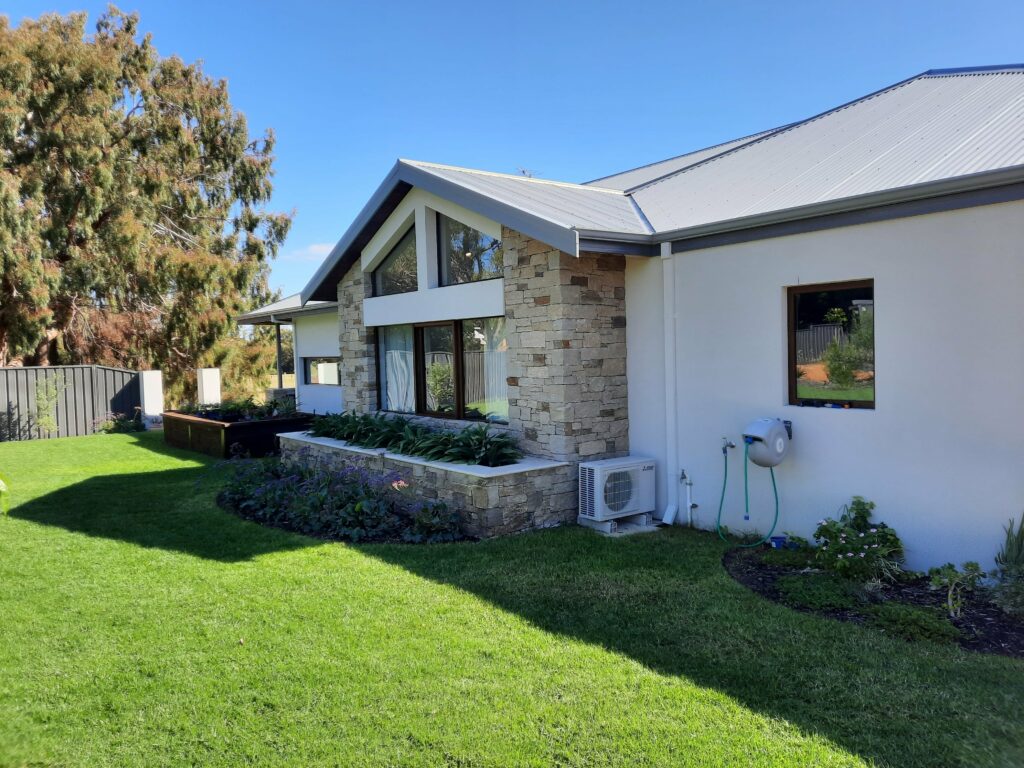 ---
Are you enjoying this new iPHA meet the affiliates series? If you are, make sure to come back every Tuesday to read about a new affiliate each time. You can find our previous interview with Passive House Hungary here.