The International Passive House Association (iPHA) was founded in 2010 to support the growing global Passive House community, disseminate information on the Passive House Standard, and foster a greater public understanding of its significance. iPHA partners with independent Passive House organisations, called 'affiliates', all over the world. Over the years, iPHA has seen the number of affiliates and members grow to a massive number of 5000 members and 22 affiliates. This series of interviews highlights iPHA affiliates and their local activities and developments.
Foundation
In 2011, IG (Information Group) Passivhus Sverige was established by a competent network of building experts with over 30 years of combined Passive House experience. The information group aims to inform, quality assures, educate and support the building industry and anyone else interested in Passive House technology. It brings Passive House experts and Passive House products on the same platform together, both nationally and internationally. Moreover, the IG Passivhus is the organizer of the national Passive House Conference in Sweden.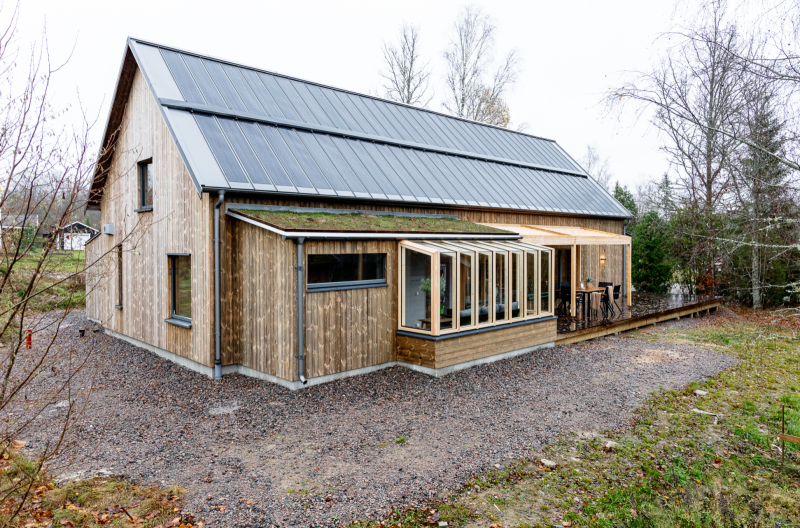 IG Passivhus was an early member of iPHA. Since its founding in 2011, the organization has grown organically and increasingly impacted the Swedish market and society. Anyone interested in making Sweden more energy efficient with the help of quality-assured Passive Houses can become a member of IG Passivhus.
In addition to this, IG Passivhus itself has built two Passive Houses. One is used as an office and shows the house to give all interested people the opportunity to feel, test live, and experience a Passive House for real.
Activities
IG Passivhus has about 60 member companies. The members include designers, builders, and suppliers for Passive House construction in Sweden and internationally. At regular member meetings, they discuss how to reach out to the public, cooperate and develop the Swedish construction industry. The IG Passivhus has three different areas of work:
– training
– membership and information exchange
– energy coordination in Passive House projects
Activities to share information and transfer knowledge include conferences, open days, seminars, online events, training courses, certifications, translations, and more.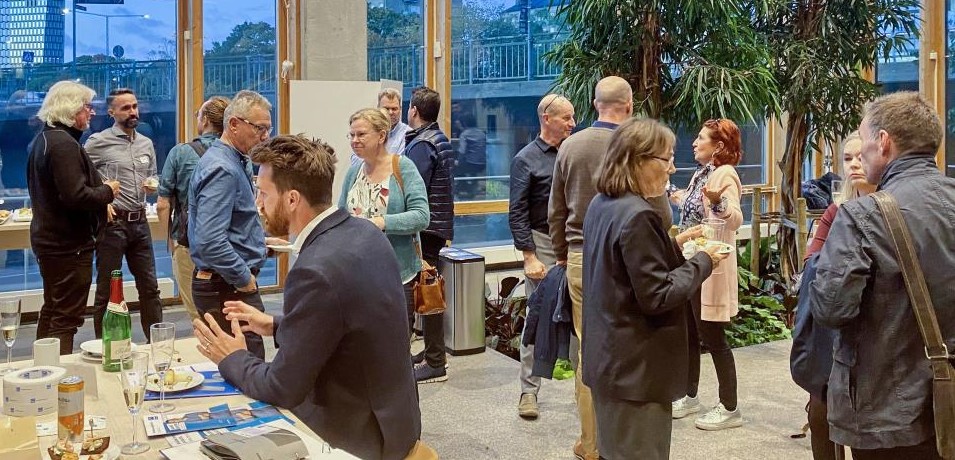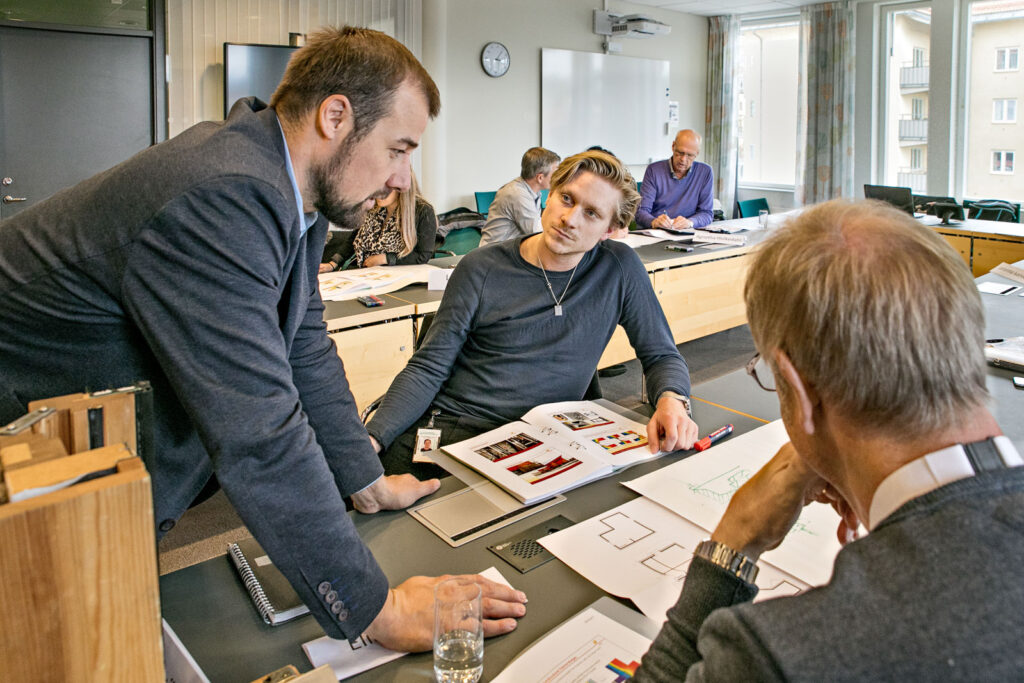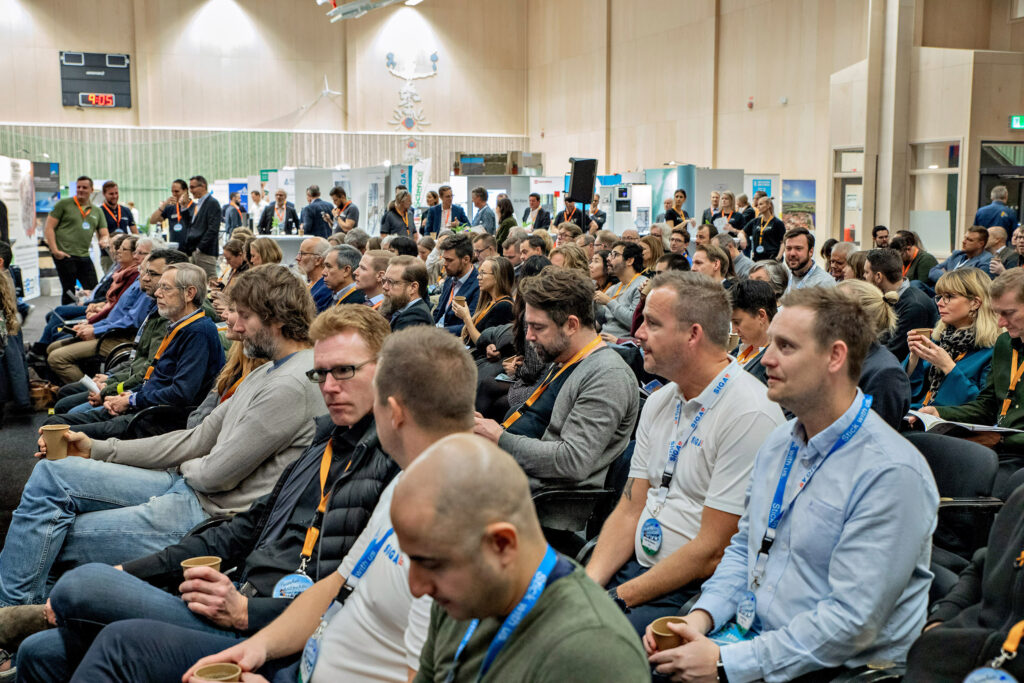 Growth and development
The Passive House Standard is becoming very well known in the Swedish market. That would only be possible with the support of iPHA, PHI, and other partner organizations. The visibility of the association's activities and conferences is growing as more design, and building professionals turn to the Passive House Standard. Thanks to this, members have been involved in developing Passive House buildings throughout Sweden.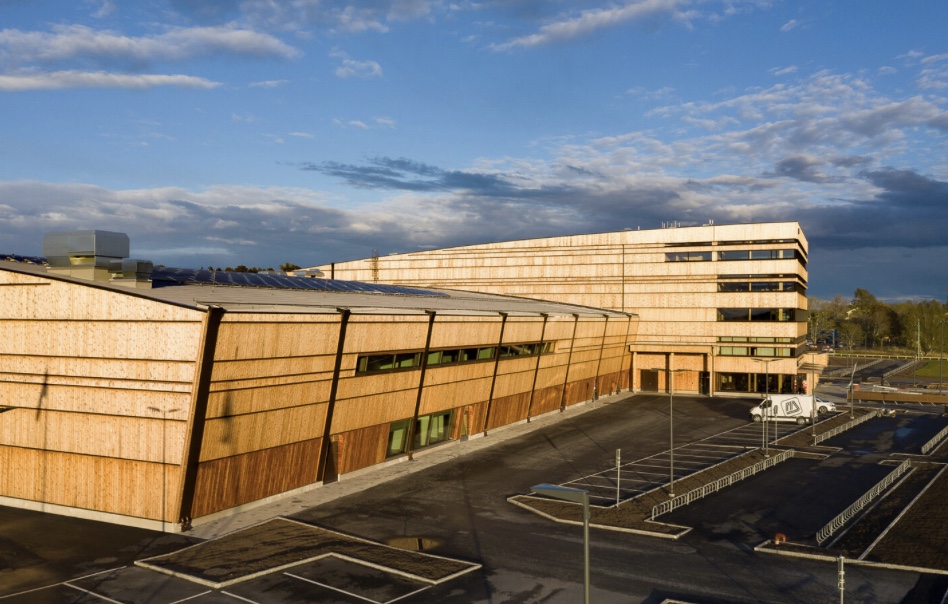 Success
Last but not least, the success. The tremendous success is the very existence of the organization and the growing number of built Passive House projects and trained professionals!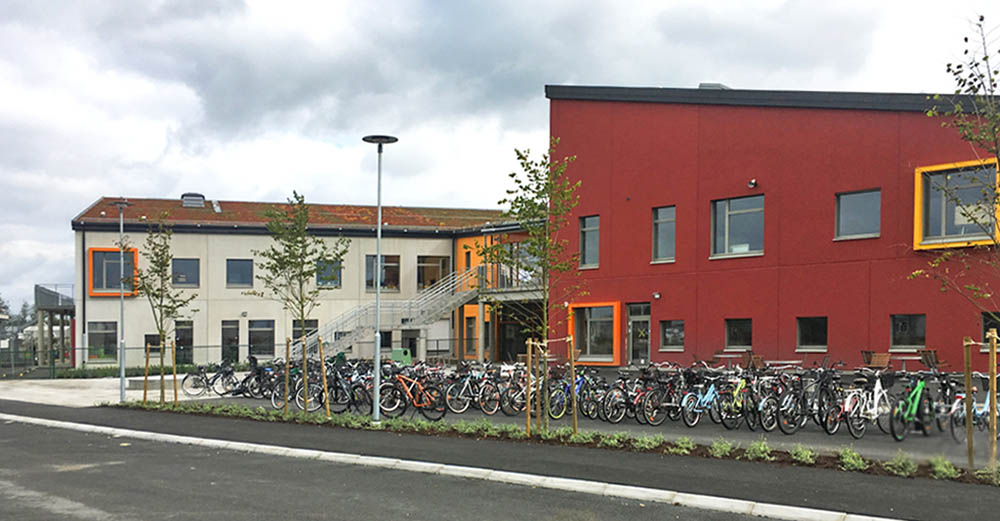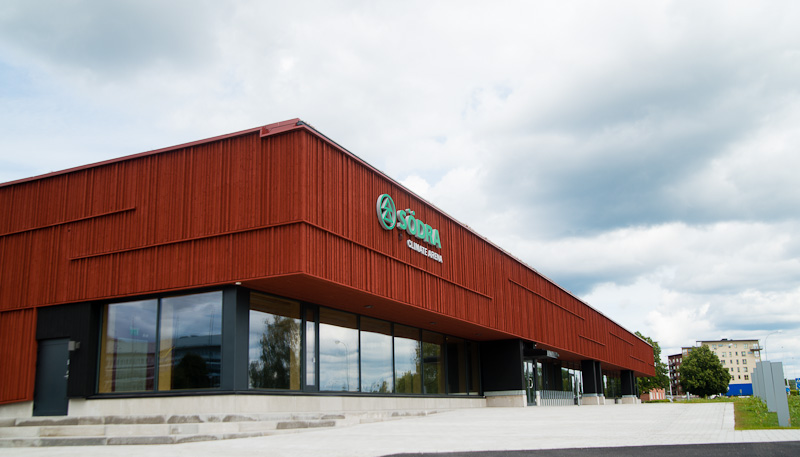 ---
Are you enjoying this iPHA meet the affiliates series? If you are, check out the previous interviews on our blog.