Author: Giorgia Tzar
From 9 – 11 November 2018, the International Passive House Open Days, put on by iPHA and its international Affiliates, will take place for the 15th year in a row. Passive House building owners worldwide will be opening their projects to show visitors what Passive House is all about. Here are four reasons why you should attend the International Passive House Open Days!
1. Experience a Passive House building
As well as all the opportunities to talk and learn about Passive House, participants can experience Passive House buildings, both residential and non-residential, for themselves. Enjoy the comfortable interior temperatures, take a look at the ventilation system, ask questions and consider the possibilities of Passive House for your own building projects.
2. Learn about Passive House

The International Passive House Open Days are a great opportunity to learn about Passive House and energy efficient buildings. Get in contact with current owners and learn firsthand what it is like to live in a Passive House and what the building or retrofitting process was like. Some open houses and buildings will even have professionals on hand with the knowledge and tools to explain the technical details of Passive House projects.
3. Meet like-minded people
Hundreds of Passive House building owners open their doors each year for the International Passive House Open Days, making it a great opportunity to meet like-minded people and expand your knowledge and even your professional network.  The event offers guests the chance to relax and mingle with owners and other attendees whilst enjoying the comfort of Passive House.
4. Win great prizes!
Visit a Passive House building, tweet about your visit using the hashtag #iPHopendays and you could win a stay at a Passive House Hotel in the Alpine area or one of our other great prizes!
How to participate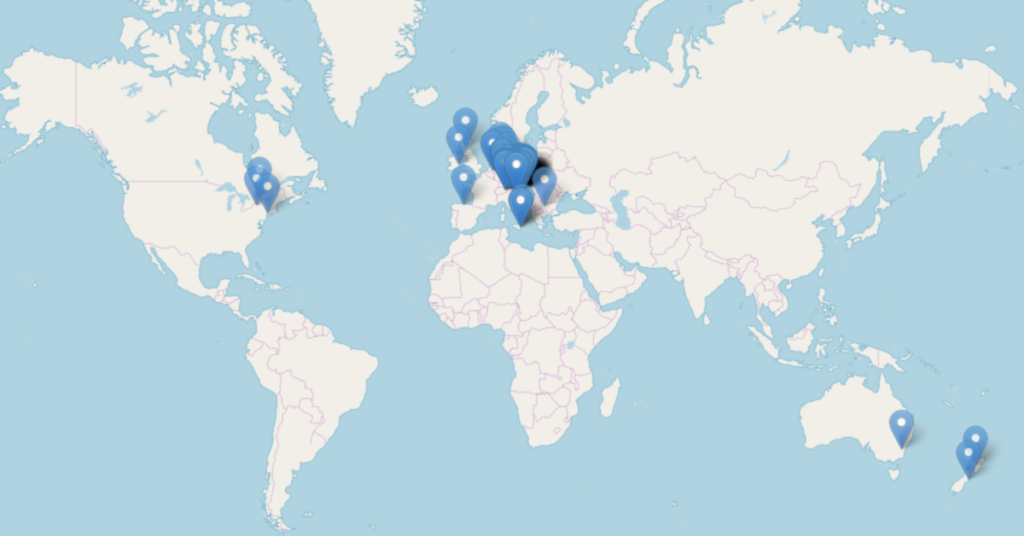 Participating is easy: Take a look at the map and find a Passive House open day near you! (Please note that some owners require prior visitor registration).
Registration for owners is still open. By participating with your own Passive House home, office, or even construction site, you can share your experiences and show what Passive House is all about. Spread the word and offer others the chance to experience the benefits Passive House offers first hand! Register by the 15th October for the chance to win great prizes – all registration is done through the Passive House Database. If you would like to open a Passive House building already registered with the Passive House Database, simply log in to your account and fill out the information on this year's Passive House Open Days.
For more information please visit the iPHA website.
© International Passive House Association, 2018. Unauthorized use and/or duplication of this material without express and written permission from this site's author and/or owner is strictly prohibited. Excerpts and links may be used, provided that full and clear credit is given to International Passive House Association with appropriate and specific direction to the original content.